Looking to build a strong online presence for your business? Look no further than our expert team at LEAD Web Studio!
A business's website is often the foundation of its online presence, serving as the central hub for all digital marketing activities. A well-designed and user-friendly website can help businesses showcase their products or services, provide valuable information to customers, and drive conversions.
In addition to a website, social media is also a critical component of a business's online presence. By creating and maintaining active social media profiles, businesses can connect with potential customers, build a loyal following, and share valuable content that supports their brand message.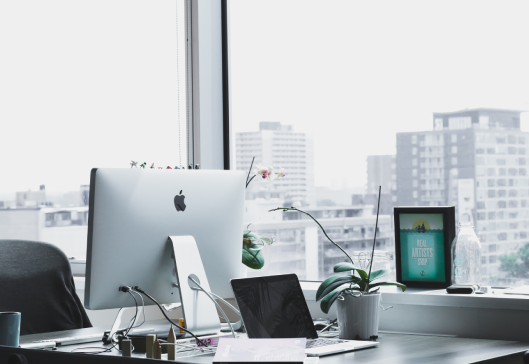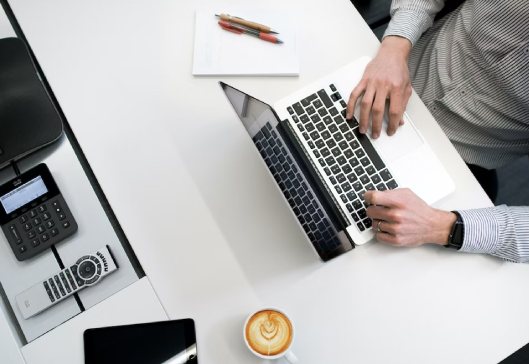 WHY ONLINE PRESENCE IS IMPORTANT FOR BUSINESS?
In today's digital age, having a strong online presence is essential for any business looking to succeed. With more and more consumers turning to the internet to research products and services, your business needs to be visible and accessible online.
Having an online presence allows you to reach a wider audience, connect with potential customers, and build brand awareness. Your website, social media profiles, and other digital channels give you a platform to showcase your products or services, provide valuable information, and engage with your target audience.
if you want your business to thrive in today's digital world, you need to have a strong online presence. 
Lead web studio is the right choice!
We specialize in corporate website creation, crafting visually stunning and highly functional websites that will set your business apart from the competition.

Social media creation and management, helping businesses of all sizes establish a strong and effective social media presence.
 Facebook advertisement.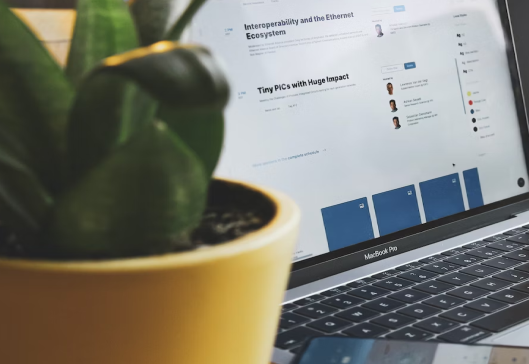 We specialize in corporate website creation, crafting visually stunning and highly functional websites that will set your business apart from the competition.
TO ORDER THE DEVELOPMENT OF A TURNKEY SITE IS SIMPLE
Related Frequently Asked Questions
If you have questions related to website development services, you've come to the right place! Our Q&A page provides short and informative answers to a range of topics, including website design, development, hosting, maintenance, and optimization.
We offer a range of website development services, including website design, website development, website maintenance, website optimization, and website hosting. We also provide e-commerce solutions and mobile app development.
Yes, we provide website hosting services to ensure that your website is always available and functioning correctly. Our hosting services include regular backups, security updates, and 24/7 technical support.
We use a range of platforms, including WordPress, Shopify, Magento, and custom-built solutions, depending on the project's specific needs.
want to order quality creation of sites?
Liubomyr you did an amazing job. My website looks better than I expected. I am so glad I met you. Thank you!!
Worked with Liubomyr on my Website, Excellent skills, excellent workmanship, always attentive to changing requirements and design requests, would gladly use the studio for any additional work we have and gladly recommend them to any prospecting client
I hired Lead Web studio to update my old website, and create social media for my business. The results it better than I expected, thank you so much guys, you are the best!
Maria Nekrasov
2021-06-22
Thank you so much, everything is perfect!
Катерина Серегова
2021-04-14
Job is done perfectly. My website was build from a scratch and now it looks amazing. They really know how to find out what I need. I am glad that I met you.
We just finished working on my new website. Thanks a lot Liubomyr. It looks exactly as I wanted!!
I've used Ľubomír services when my website who was designed by someone else was not working and we were not visible as a company on Google he did a fantastic job helping me out and told me that I could text him anytime with any problem and he will try to resolve it as fast as possible he fix our website help us with Setting up and maintaining google my business Instagram and continue for the past several months to maintain our website and help us with our marketing I find Ľubomír to be very professional, responsive and very easy to work with . I highly recommend Lead Web Studio Thank you Lubomir .
They have created an awesome website for me. I am so happy that I met you guys.Thanks a lot!
IF YOU NEED ANY OTHER SERVICE THAT IS NOT MENTIONED ABOVE, YOU CAN SEND US A MESSAGE