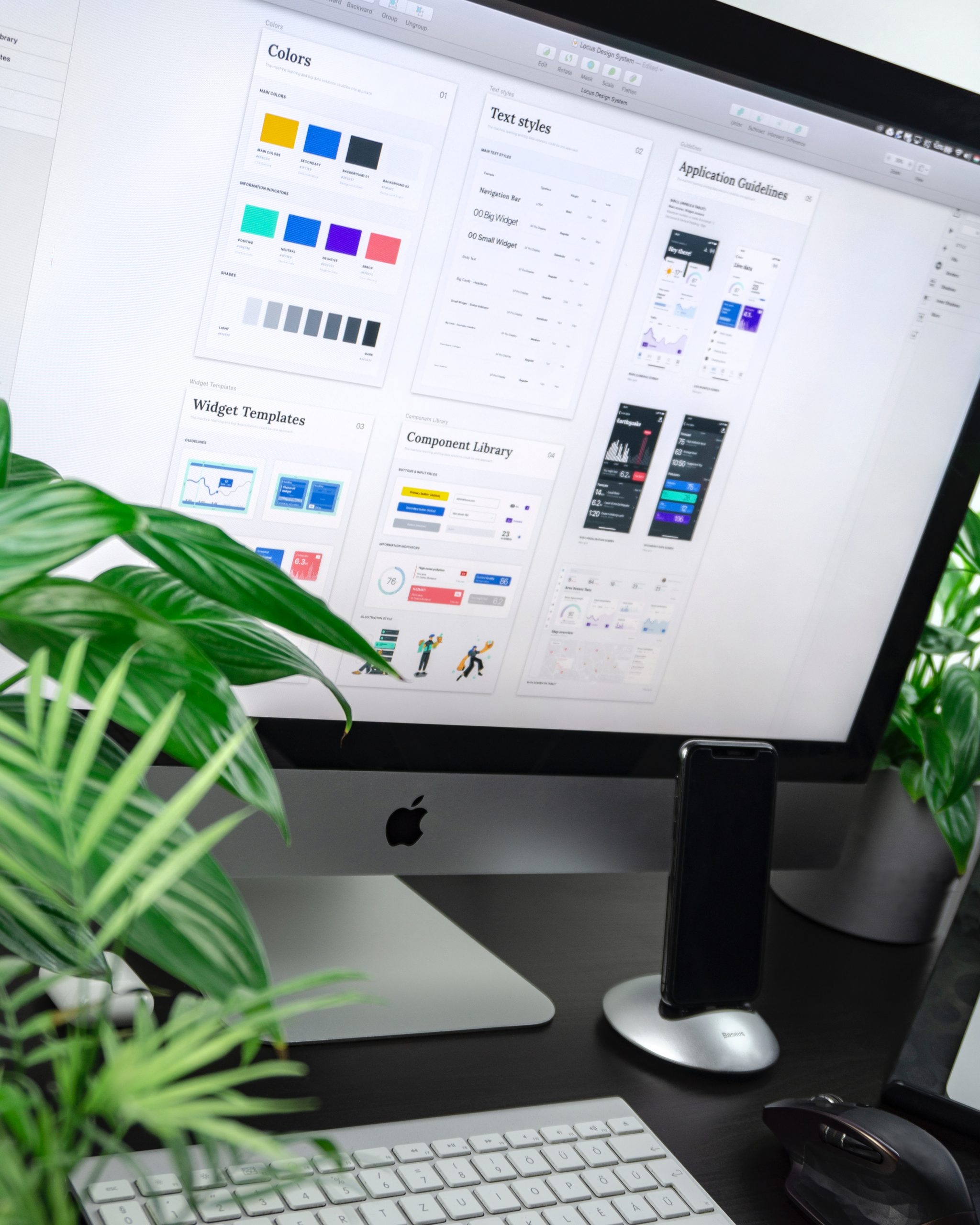 Web Design & Design Development
We develop attractive and modern web designs that capture the attention of your visitors. Using cutting-edge technologies and a creative approach, we create interfaces that not only provide easy navigation but also reflect your unique style and values.
With extensive experience in design development for various purposes, including web pages, mobile applications, and branding materials, we ensure that your design is seamlessly translated into a functional and visually appealing end product. Our development process focuses on optimizing user experience and incorporating the latest design trends.
Branding and Visual Identity
Our services extend beyond web design, as we also offer comprehensive branding and visual identity development. From color schemes and typography to brand guidelines and marketing collateral, we help you establish a consistent and impactful brand presence across all channels.
A logo is a crucial element of your brand identity, and our design team specializes in creating distinctive and memorable logos. We collaborate with you to understand your brand's essence, values, and target audience, and then design a logo that encapsulates your brand's personality while ensuring versatility and scalability.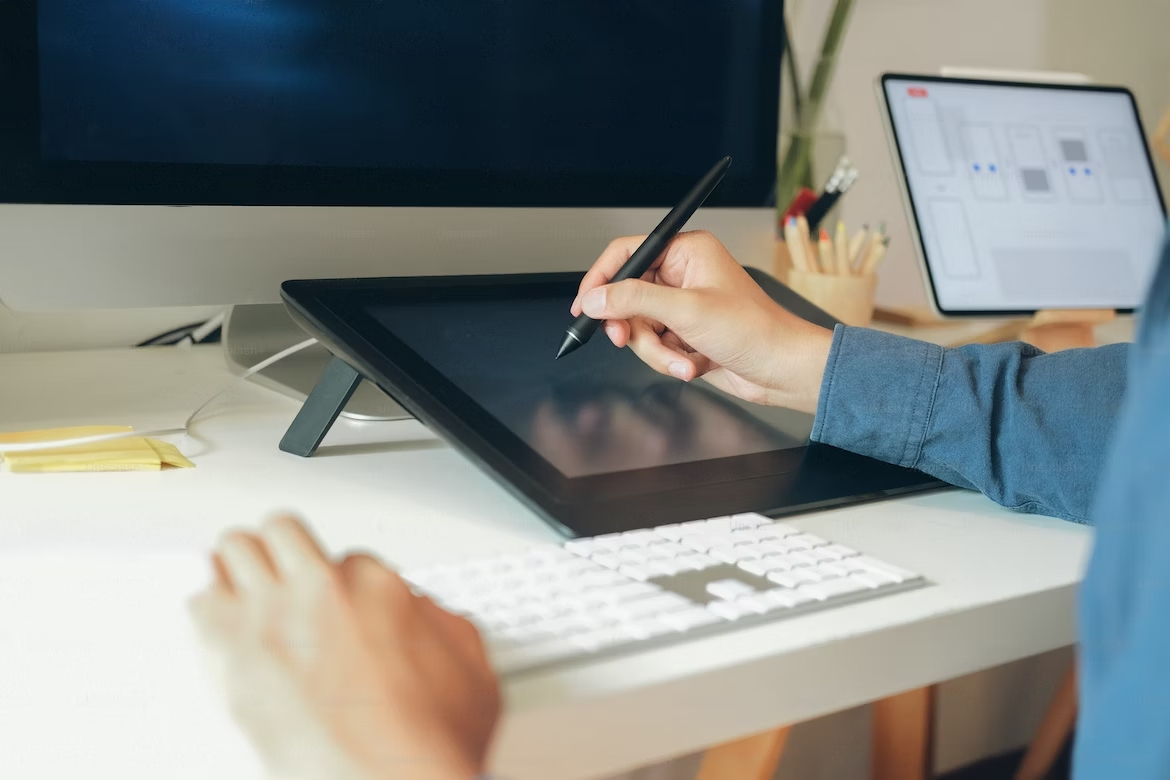 On our "Design Solutions" page, we offer a wide range of professional services aimed at creating effective and appealing web presence for your business. Our team of talented designers and developers works closely with clients to provide you with a unique design and functionality that meet your needs and reflect your brand identity.
want to order quality creation of sites?