Custom Software Development and Software Enhancement Services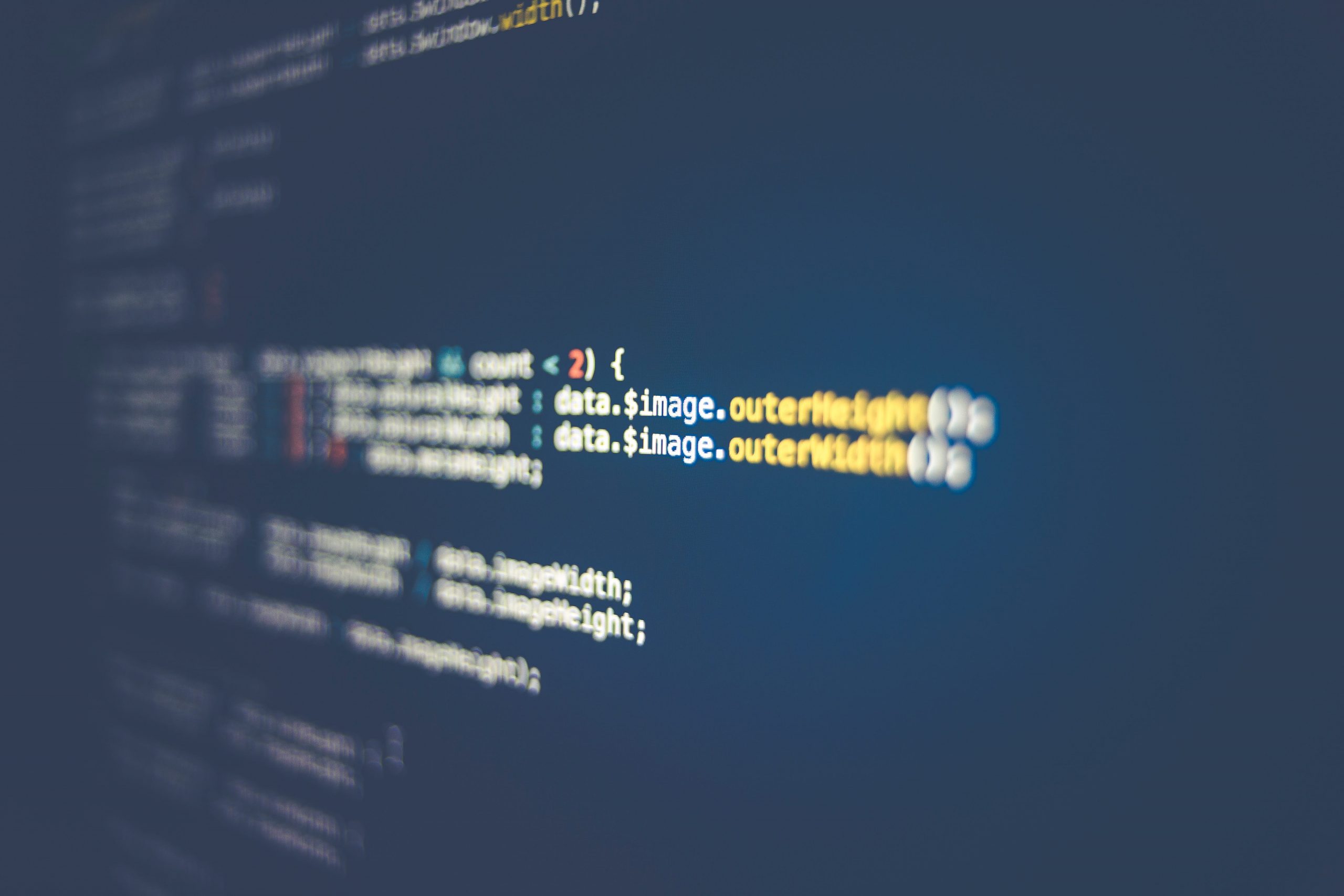 Tailored Solutions for Your Business
At Lead Web Studio, we offer comprehensive custom software development and software enhancement services to meet the unique needs of your business. Whether you require a brand-new software application or modifications to your existing software, our team of skilled developers and programmers is ready to assist you.
We understand that every business is unique, with specific requirements and objectives. That's why we take a personalized approach to software development. Our experienced team will work closely with you to gain a deep understanding of your business processes, challenges, and goals. We'll then design and develop custom software solutions that align perfectly with your requirements, empowering you to streamline operations, improve efficiency, and drive growth.
Building on Existing Software
If you already have software in place but need modifications or enhancements, we've got you covered. Our experts have extensive experience in working with a wide range of software platforms and technologies. We'll thoroughly analyze your existing software, identify areas for improvement, and implement the necessary changes to optimize its functionality and performance.
At Lead Web Studio, quality and reliability are our top priorities. We follow industry best practices and employ rigorous testing methodologies to ensure that the software we develop or enhance meets the highest standards. Our attention to detail and commitment to delivering robust and stable solutions mean you can trust in the reliability and effectiveness of our software.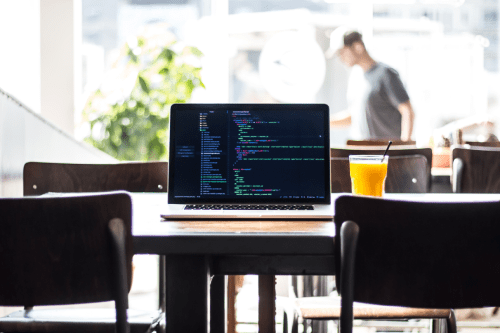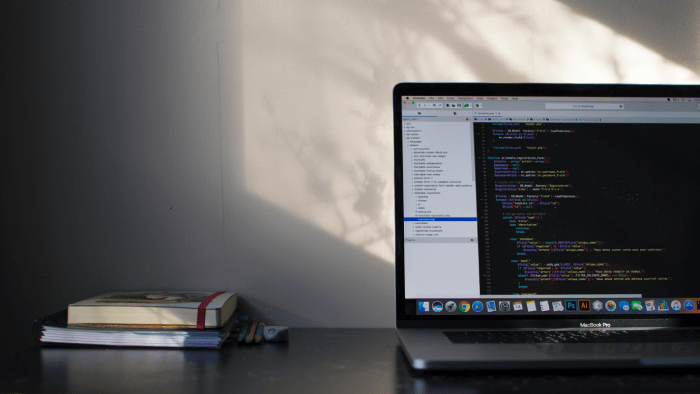 Whether you need a completely new software application or modifications to your existing software, Lead Web Studio is here to help. Our team of dedicated professionals is ready to leverage their expertise and technical prowess to deliver software solutions that drive your business forward. Contact us today to discuss your software needs and embark on a journey of tailored solutions and technological excellence.
want to order quality creation of sites?